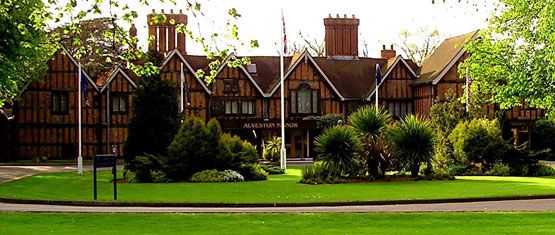 All American Concrete, LLC is a premier concrete finishing company located in the Washington Metropolitan area. We are experienced professionals specializing in placing and finishing
many types of concrete. We guarantee neat, prompt and courteous service for all your
concrete needs. We provide you with incomparable designs from the very basic to
extraordinary, each creatively unique to your specifications.

Check out photos!

All American Concrete, LLC, is a Virginia licensed and insured company. We have over thirty-five years of experience contracting residential and commercial projects
throughout Virginia, Maryland and the District of Columbia.
Don't trust your concrete project to just anyone, call us today. We are here to offer you a wealth of experience and expertise, together with our sincere concern for you as a customer.

We take pride in the quality of our finished product.
Check out some of our work!

We guarantee you will be completely satisfied with our
recommendations, workmanship and expertise.

CONTACT US FOR AN IMMEDIATE FREE CONSULTATION AND PRICE QUOTE

(703) 929-7482 - Cell
(703) 753-3497 - Office
(703) 754-6184 - Fax

Or Email:
All American Concrete, LLC
Concrete Finishing, Stamped Concrete, Patios